About Us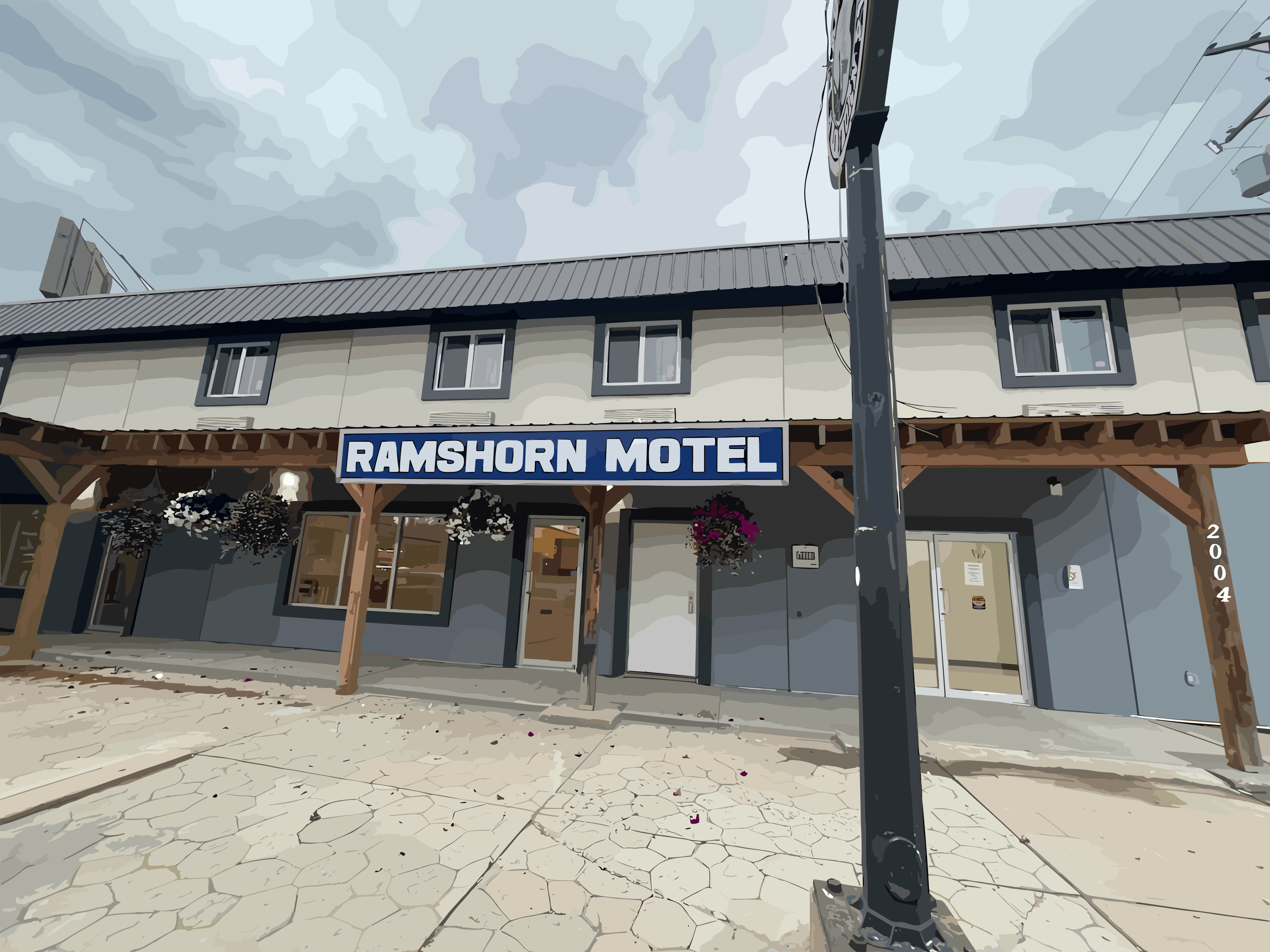 Located at the corner of Vernon Street and Shuswap Avenue, the Ramshorn Motel offers an excellent location to fully immerse yourself in the vibrant community of Lumby. Our recently revitalized establishment creates a warm and inviting atmosphere, ensuring a delightful stay for both our valued guests and prospective visitors. With convenient proximity to local attractions, shops, and dining options, the Ramshorn Motel serves as your gateway to discovering Lumby's hidden treasures. Contact us today for more information and to make reservations, and experience a memorable stay in our brand-new haven.
Amenities
Unwind and Indulge in Modern Comforts and Amenities
Rooms
Discover Comfort and Elegance in Every Room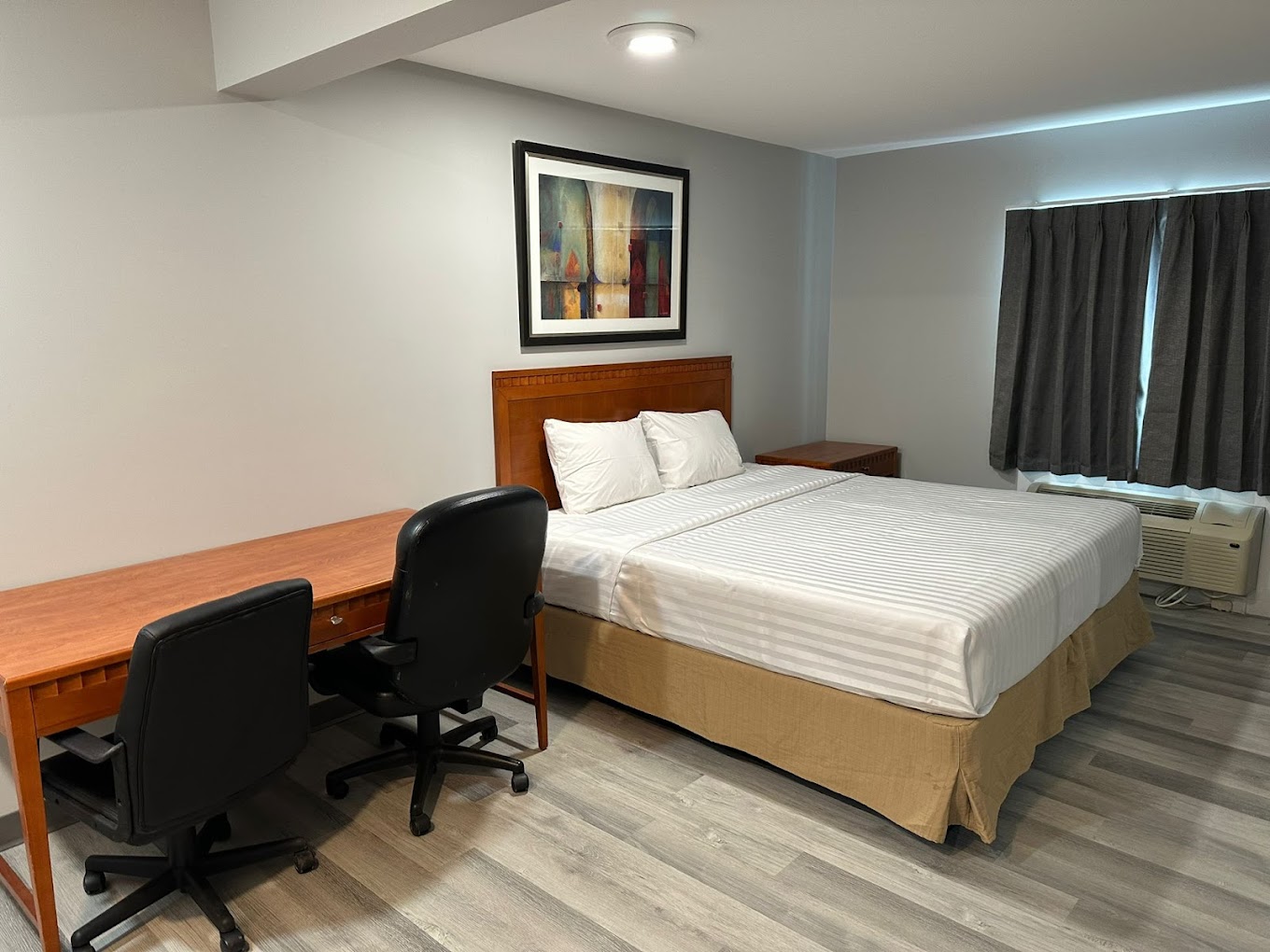 Unwind in Deluxe Comfort. Our spacious rooms offer essential amenities such as high-speed internet, cable TV, air conditioning, and a microwave.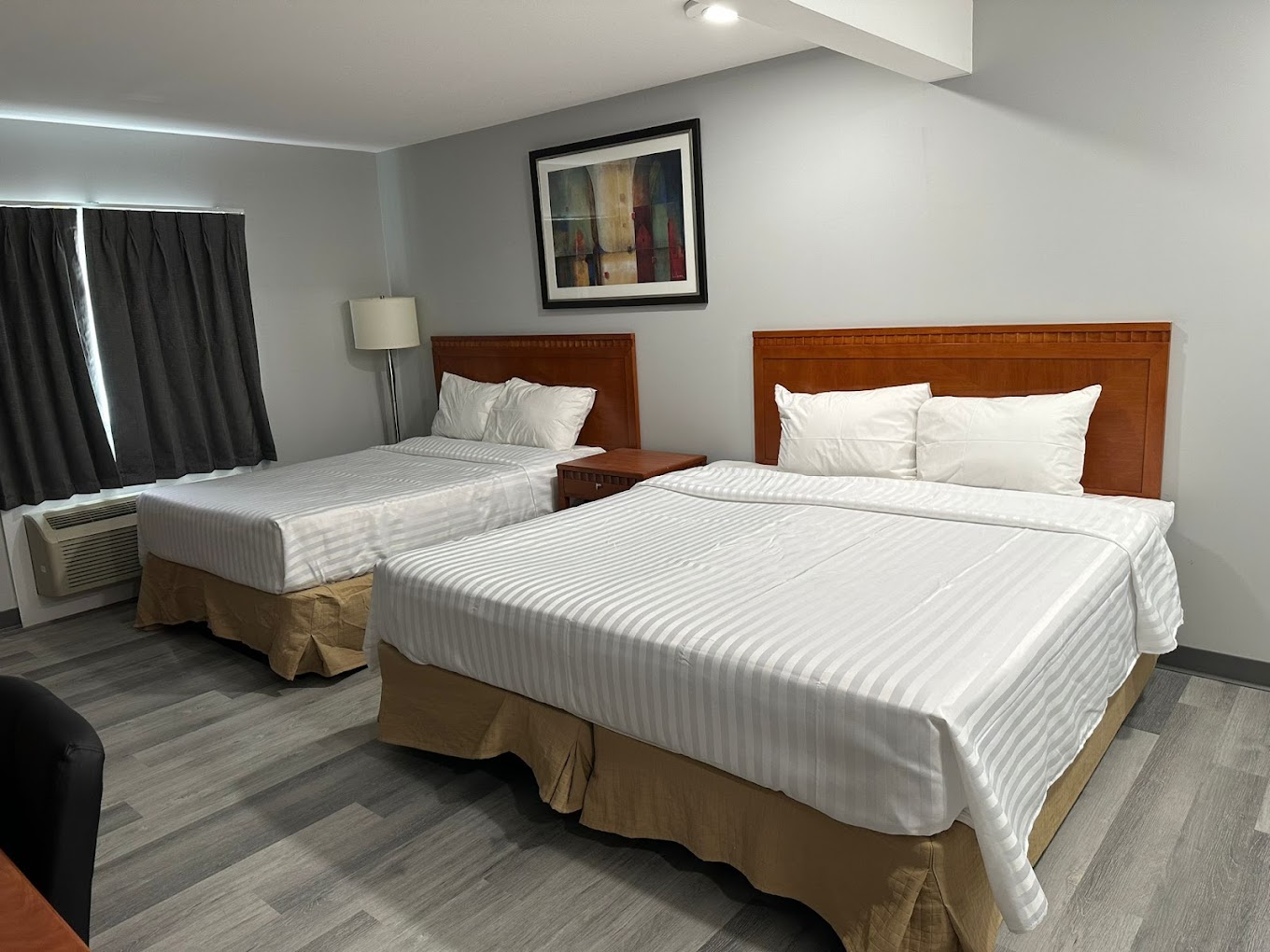 Relish in Spacious Comfort. Our double deluxe air-conditioned rooms feature two queen-size beds and a range of standard amenities for your utmost comfort during your stay.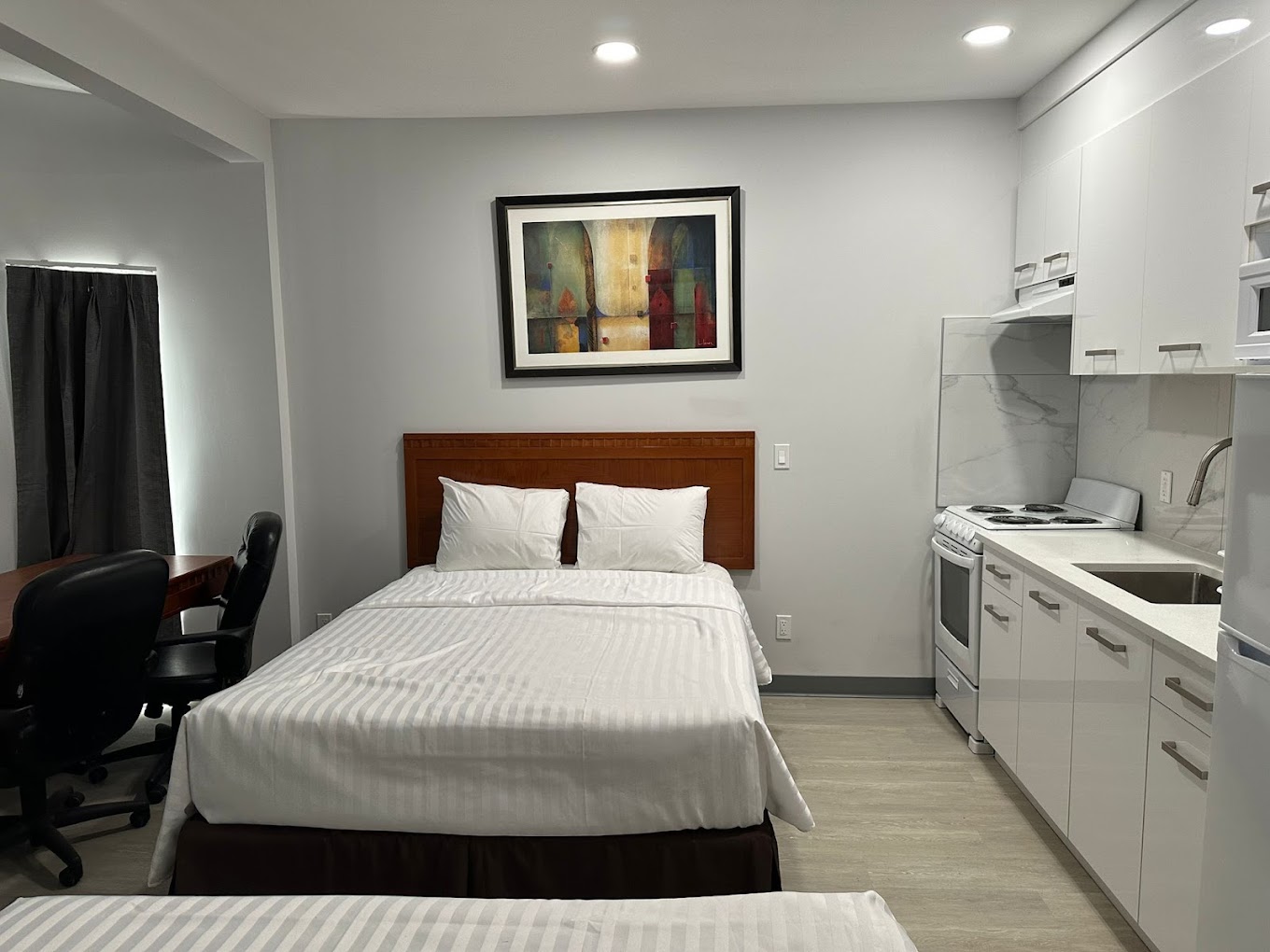 Embrace Culinary Freedom. Our kitchenette units feature a compact cooking area with a stove, refrigerator, microwave, and essential utensils, allowing you to prepare your meals with ease.
Pricing
Unbeatable Value for Unforgettable Experiences
What's Around
Explore Lumby's Natural Playground and Endless Excursions
Discover Limitless Adventure. Surround yourself with a myriad of recreational possibilities, including fishing, hunting, hiking, swimming, parasailing, cycling, and more. Explore nearby gems like Mabel Lake, Monashee Provincial Park, and the picturesque Okanagan Valley. Unleash your inner golfer at the esteemed Lumby Golf Club. For details on Lumby's attractions, visit monasheetourism.com.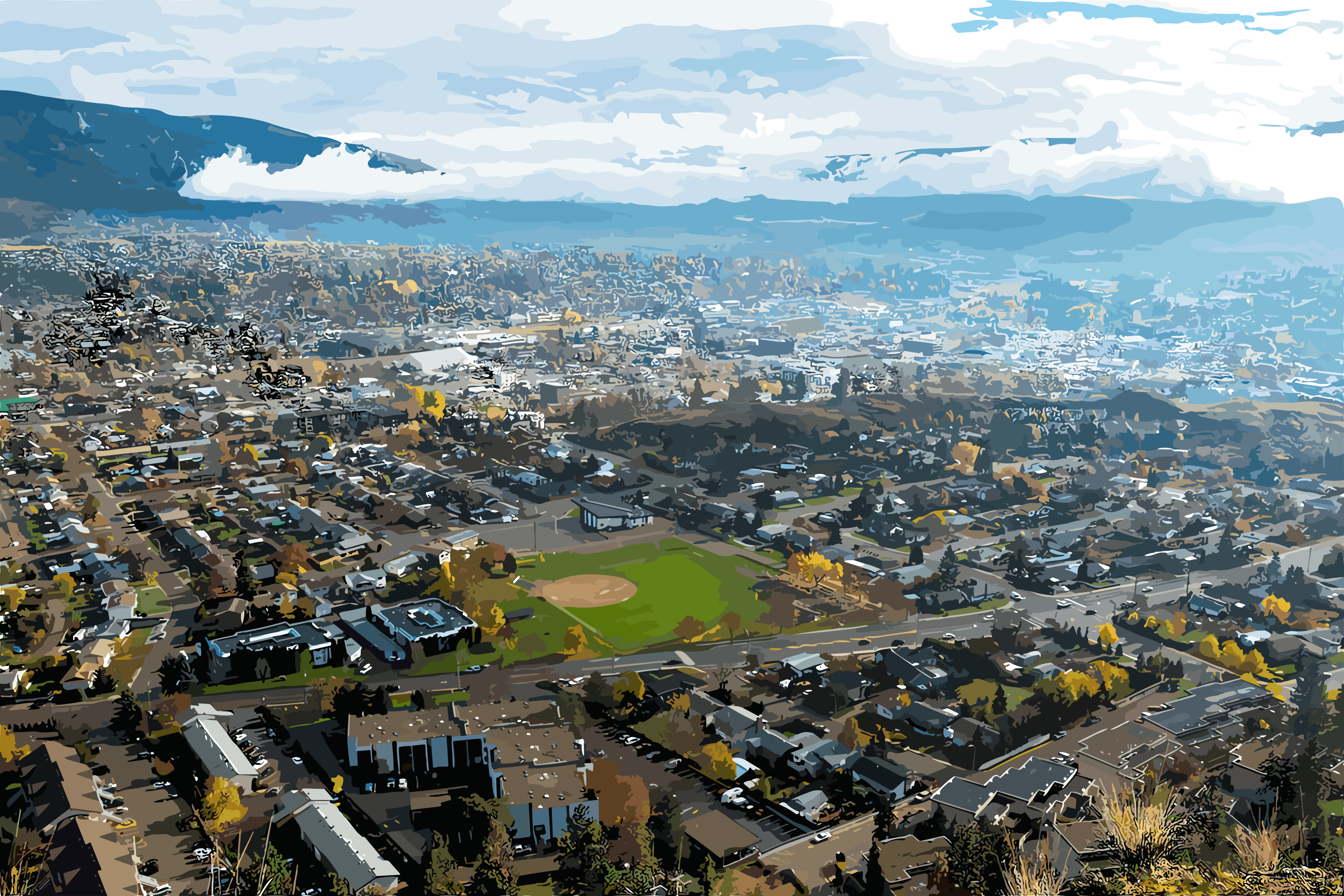 Gallery
Explore the Enchanting Ambiance of Ramshorn Motel
Contact Us
Reach Out and Let Us Make Your Stay Memorable
Our Address
2004 Shuswap Ave, Lumby, BC V0E 2G0
Email Us
ramshornmotel@gmail.com
Call Us
+1 (778) 473-0069
"For the past 15 years building relationships has been our priority. We are thankful to receive the support given by the community of Lumby and all visiting guests from all parts of the world. This support is what allows us to strive and grow which gives us the opportunity to serve our guests even better!"
-Owner, Ramshorn Motel
Our Other Locations
Discover Our Sister Destinations: Unforgettable Experiences Await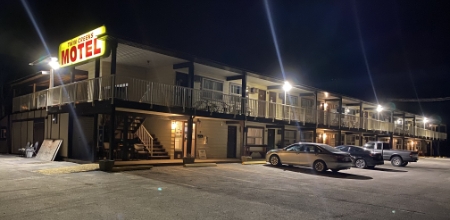 The Twin Creeks Motel is located on Highway six, three blocks from downtown Lumby, and only 20 km away from downtown Vernon. Our rooms are all air conditioned, and there are plenty of kitchen units available.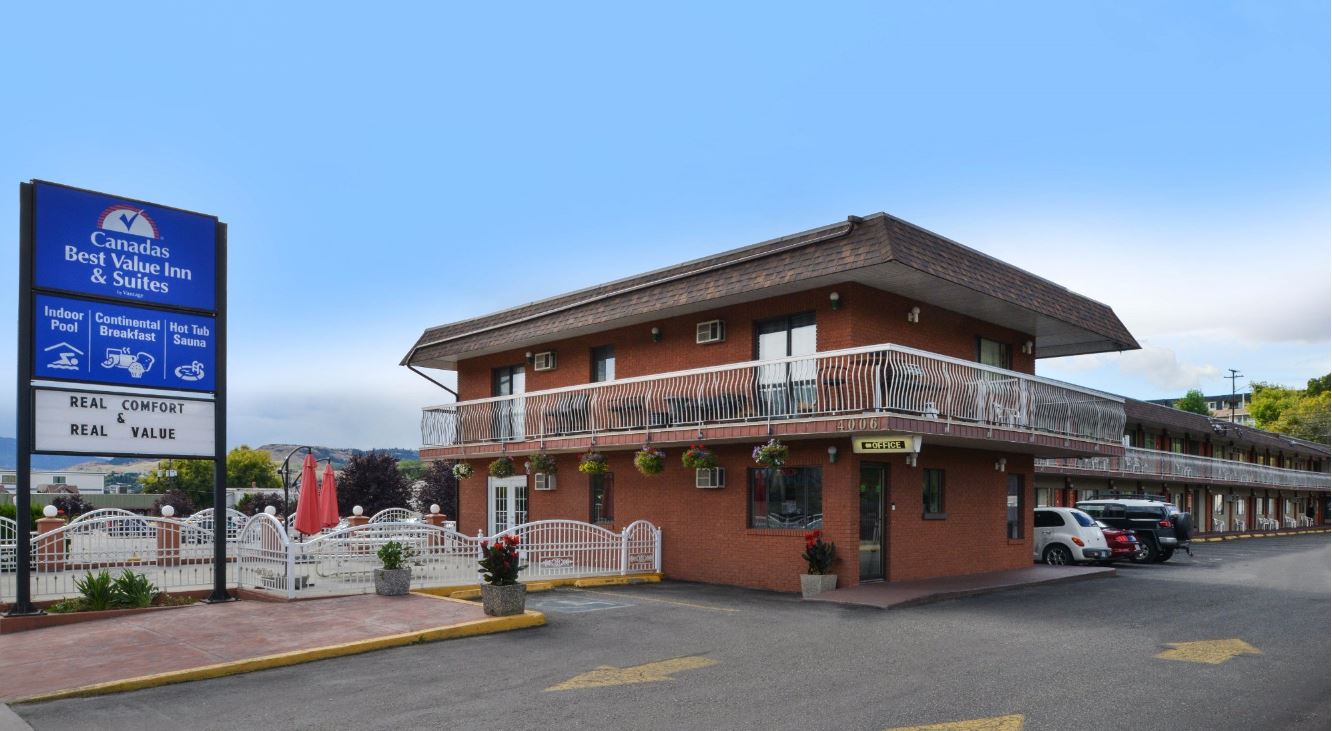 Canadas Best Value Inn and Suites Vernon offers the most value for your money when staying for business, pleasure, or just passing through. We offer clean spacious rooms, a guest laundry facility, heated indoor pool, jetted hot tub, sauna, and free Wi-Fi in all guest rooms.